Mariposacosmeticsuk
Flutter Lashes
The most delicate of our lash range so far. 'Flutter' is a perfect day to day long whispy lash.
Customer Reviews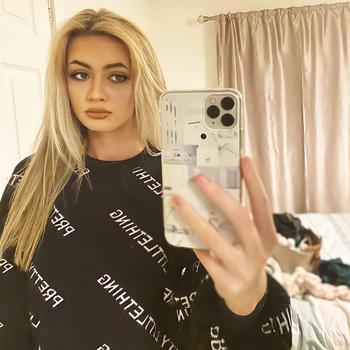 01/05/2021
I recommend this product
THE BEST FLUFFY LASH
Absolutely gorgeous lashes they are so fluffy but yet such a natural look to wear during the day if wanted. The packaging is super cute and delivery was fab! I would love if these came with a glue but other than that they're truly amazing and can't be faulted I can't wait to buy more. x x
Rebecca

United Kingdom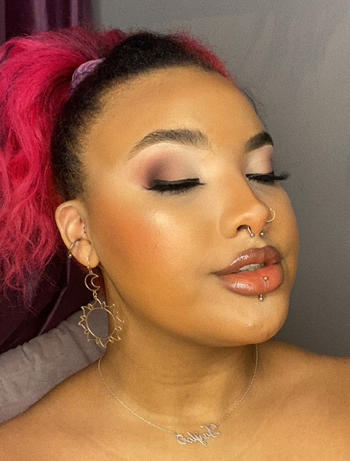 01/05/2021
I recommend this product
Amazing!!
I absolutely love these lashes. Perfect for a natural look or a full soft glam look. Absolutely amazing
Tay P.

United Kingdom
01/08/2021
Loooove these lashes!
Love the look of these lashes on me, not too subtle but not too glam. They are so lush x
Chloe S.

United Kingdom
01/06/2021
Love them!
I haven't had a chance to wear the lashes yet but they look so fluttery! I love the lipgloss, I got 1999 which is a lush colour and it's not sticky
Gemma H.

United Kingdom
01/05/2021
100% recommend
These lashes are amazing! So fluffy, so comfortable on the eye! Only thing that would be nice is to have a glue with the'! But other then that they're incredible and very good quality
ES
Elleanor S.

United Kingdom